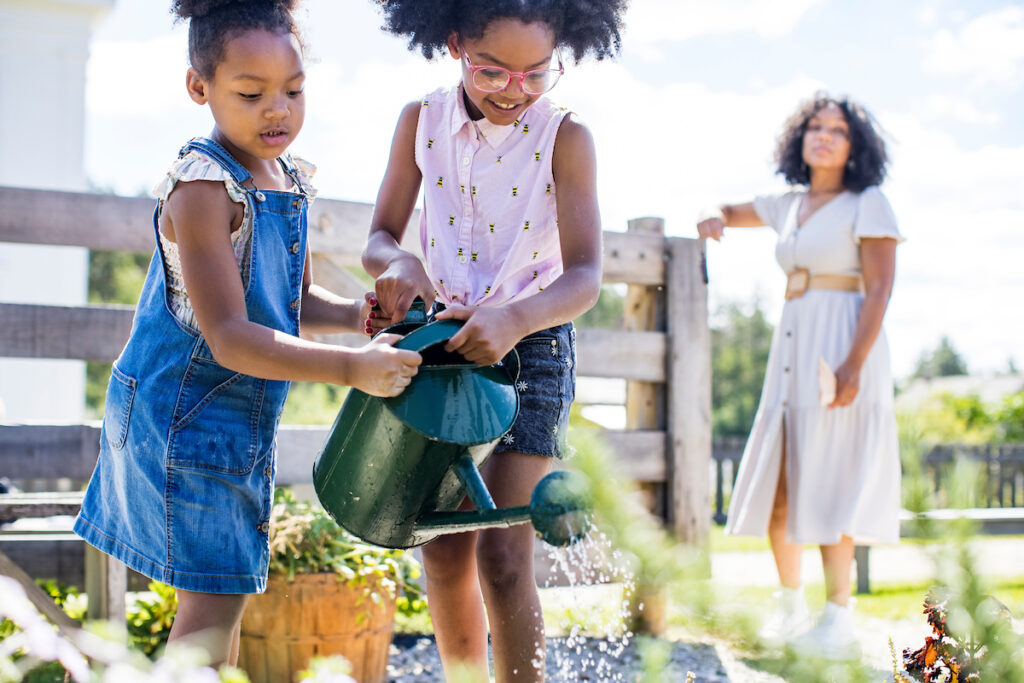 Travel Through Time and the Stories of America's Heartland
Experience the world of Wisconsin's early immigrants at Old World Wisconsin. Step into the daily lives of the people who called this world home as you help with chores and cooking, try your hand at crafts and trades, and play – yes, even the grown-ups! Help stoke the fire in the blacksmith shop, say hi to the farm animals, pick veggies in the gardens, dye and spin wool, roll pie crusts, collect chicken eggs, try on wooden clogs, race high-wheel bicycles, and sample tasty beer in the Brewhouse. This is where history comes alive!
---
HAVE YOU HEARD?!
Old World Wisconsin has been voted the #1 place to take kids in the Milwaukee area! Travel through time and experience the stories of America's heartland with hand-on activities and fun for the whole family!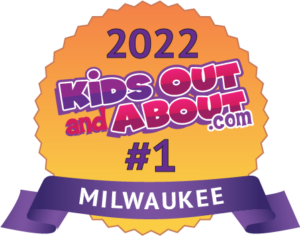 ---
NEW ARRIVALS: A CAMPAIGN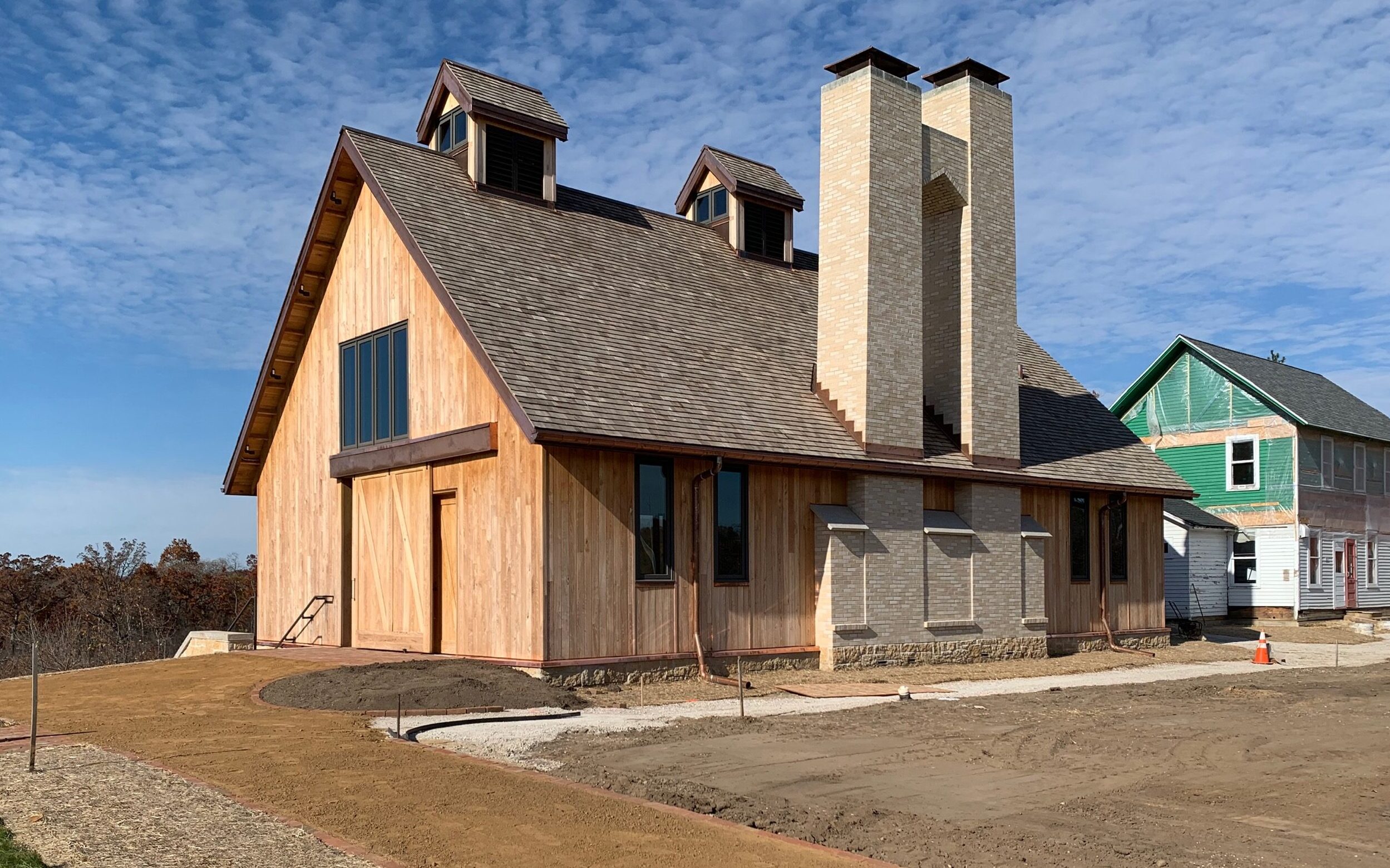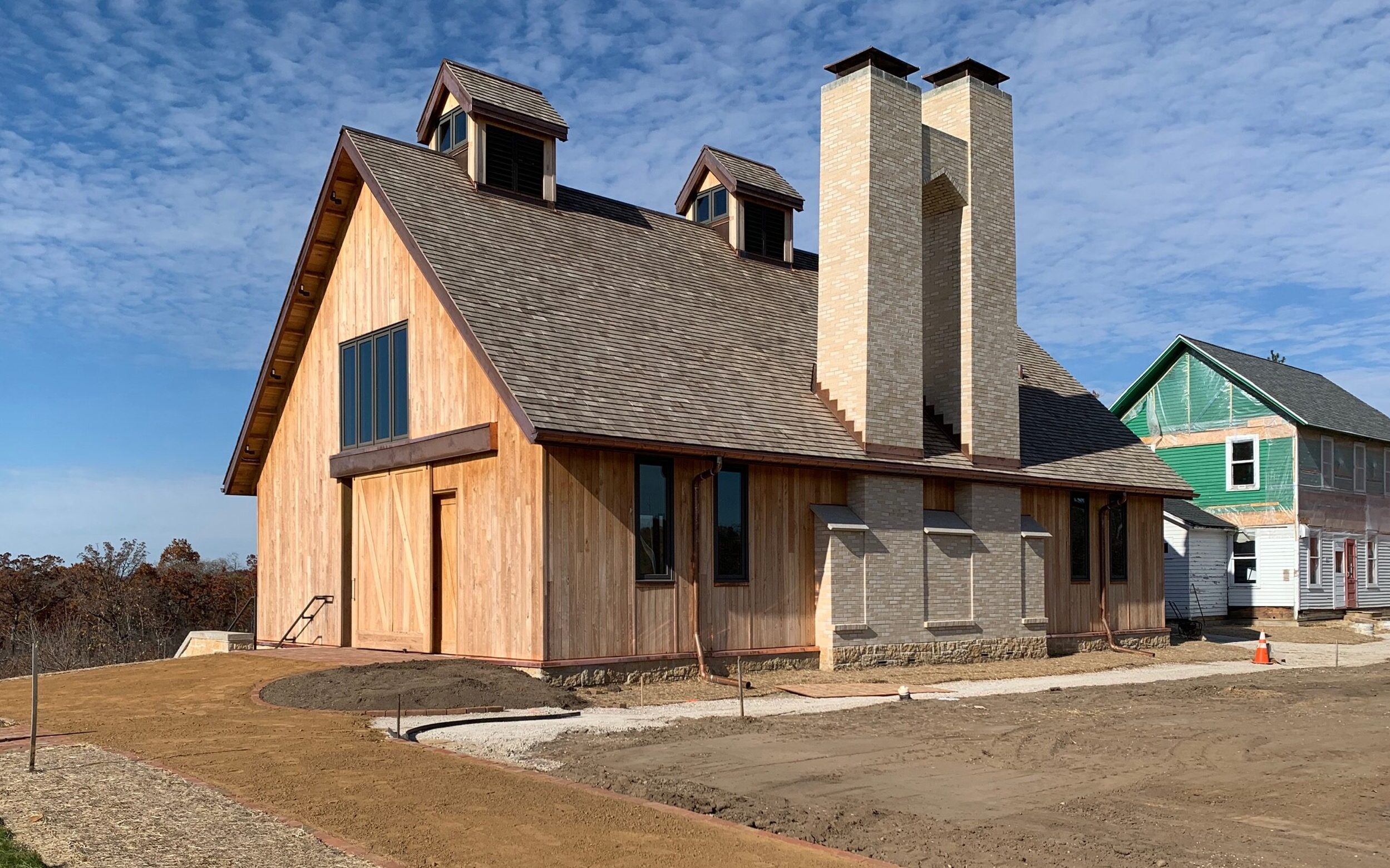 CREATING AN IMMERSIVE WELCOME EXPERIENCE AT OLD WORLD WISCONSIN
The Wisconsin Historical Society is excited to open the brand new Brewhouse at Old World Wisconsin in 2022. This building is just the first new structure completed as part of a $5.5 million project that represents the first two phases of a larger, multi-year master plan to transform the site's entry area with a reimagined Welcome Experience.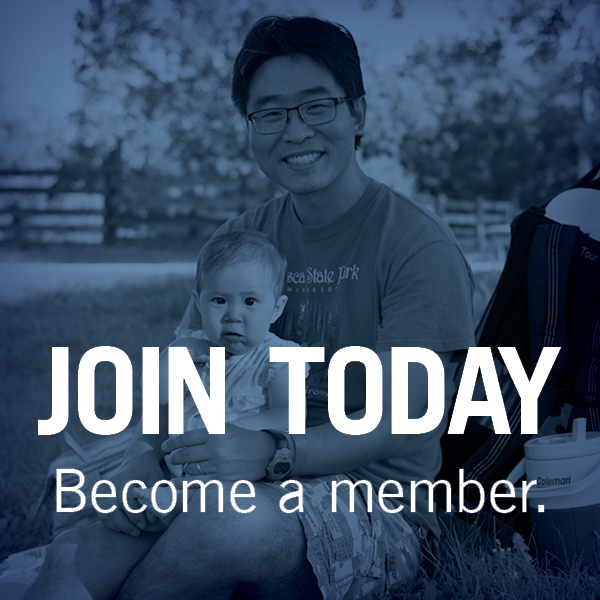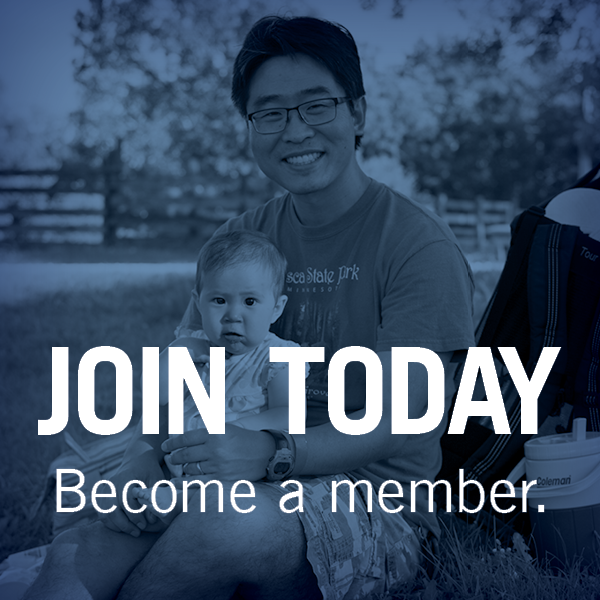 Best Deal in History!
Becoming a member is the best way to explore Wisconsin history. Members get free admission to our historic sites and discounts on special events!
Follow Us!
Old World Wisconsin
Stories of early immigrant settlers come to life as you explore homes, farms, and gardens at this han