New Arrivals Campaign
A reimagined Welcome Experience will turn this beloved
history attraction into an unforgettable destination.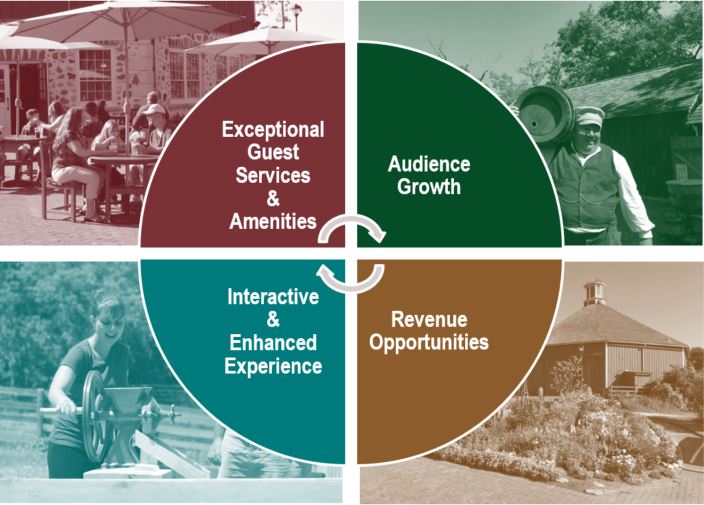 A HISTORIC TRANSFORMATION
Since its opening in 1976, Old World Wisconsin has become one of the more beloved and popular history attractions in the Midwest. The Wisconsin Historical Society is thrilled to launch an ambitious project that reimagines the history attraction's guest entry area, which has remained mostly unchanged over five decades.
An improved welcome area has long been identified as a critical need for the 600-acre site, which attracts more than 50,000 people each year, including thousands of students on much-anticipated annual field trips.
A 2010 tornado that leveled acres of trees on the site led to the planning for this Welcome Experience and the New Arrivals Campaign to make it happen.
A Guest Entrance Complex, The Brewhouse, 1930s tavern, outdoor Biergarten, Pavilion, Tram Stop and other improvements will make a visit to Old World Wisconsin an unforgettable experience unlike any other, while also helping sustain the site far into the future.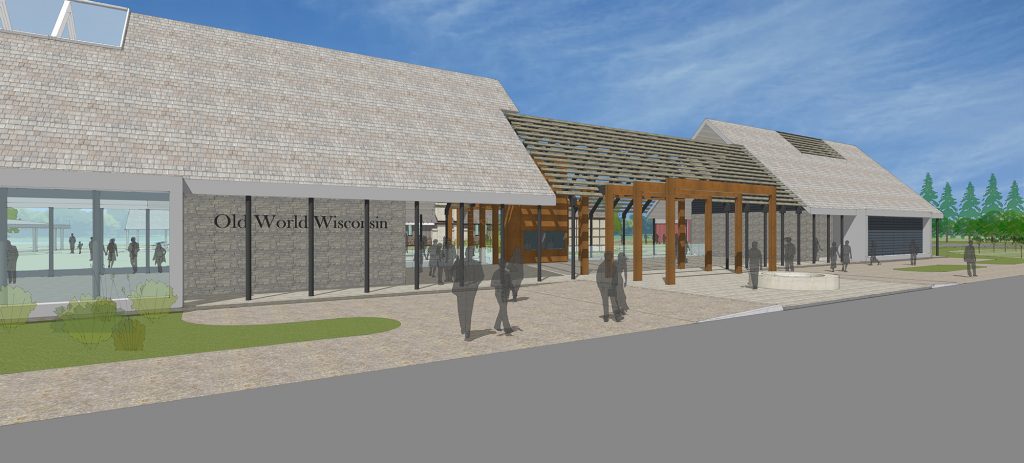 PHASE 1 OF TRANSFORMATIVE
PROJECT IS MOVING FORWARD!
The Wisconsin Historical Society is thrilled to proceed with the opening of the new Brewing Experience presented by the Cleary-Kumm Family at Old World Wisconsin.
Made possible in large part by the generosity of private donors through the New Arrivals Campaign, this long-envisioned experience will build on what has become one of the site's more popular features: the historic brewing program created in partnership with the Museum of Beer and Brewing.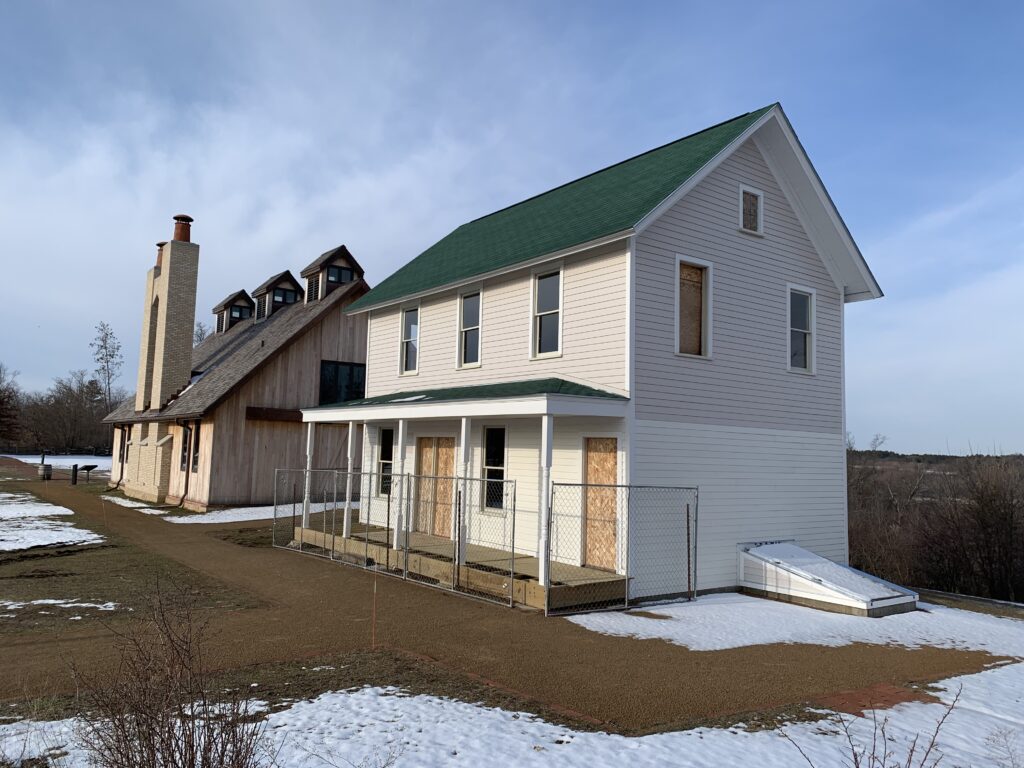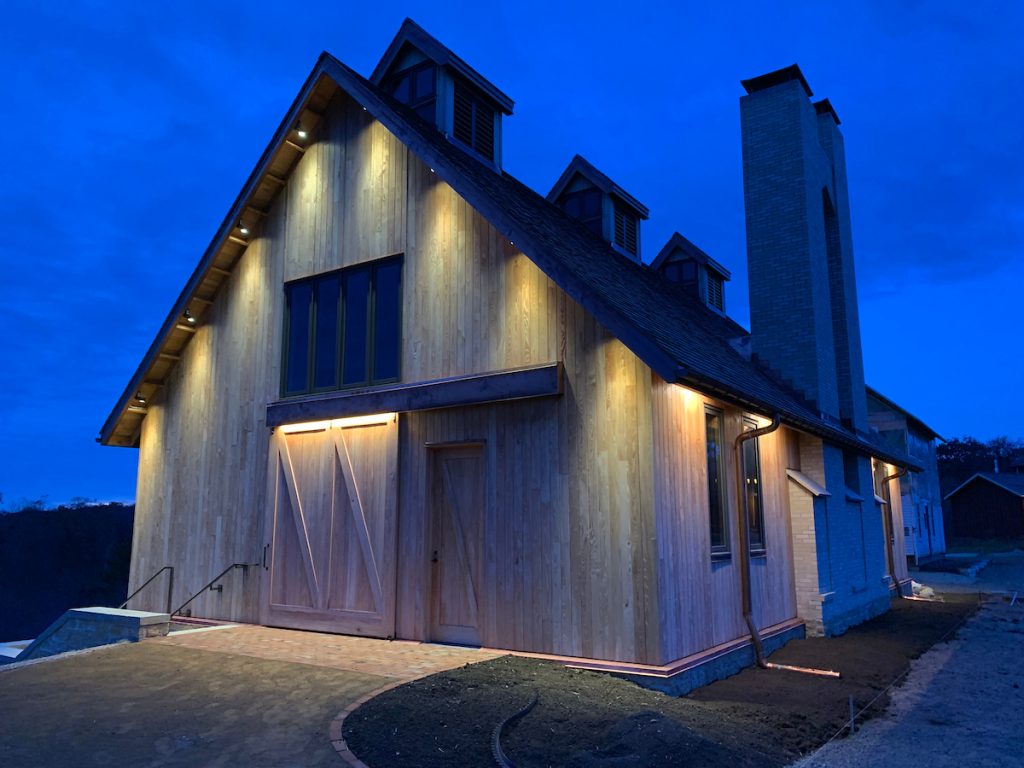 When the two phases of this project are completed, guests will make lasting memories as they explore Wisconsin's brewing heritage through demonstrations, workshops, tastings and other activities in The Brewhouse, immerse themselves in a 1930s rural Wisconsin tavern, and enjoy a festive, outdoor Biergarten.
The Brewing Experience presented by the Cleary-Kumm Family marks the first step in a multi-phase overall redevelopment that reimagines a Welcome Experience, with new structures and amenities that will help guests plan and enjoy an unforgettable journey into the past. The project provides locations for public programs while also offering earned revenue opportunities as a venue for private events that will help sustain Old World Wisconsin far into the future.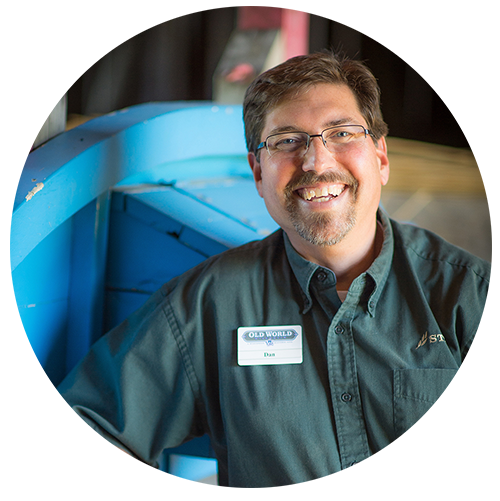 "This Brewing Experience, and the larger plan to reimagine our entire entry area, will transform how we're able to serve guests for decades to come. We're excited to see this dream become a reality, and grateful to all who donate to make it happen!"
– Dan Freas, Old World Wisconsin Site Director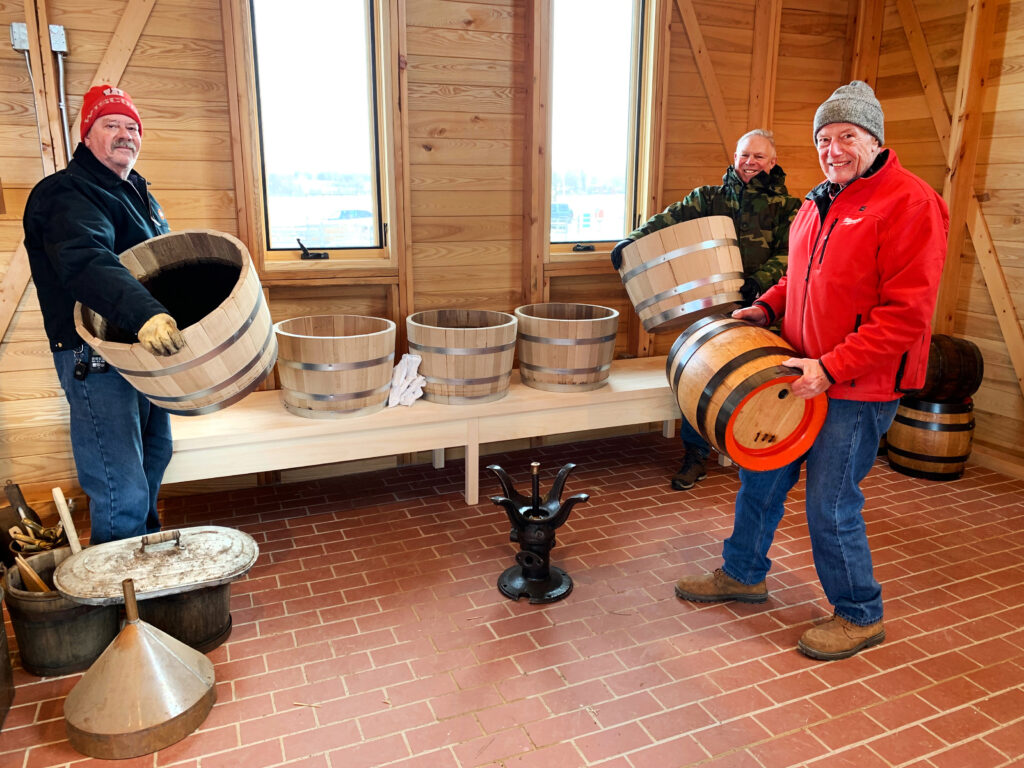 BREWING EXPERIENCE BUILDING IMMERSES GUESTS IN WISCONSIN'S BREWING TRADITIONS
The Brewhouse is the first new structure completed at Old World Wisconsin as part of the larger, reimagined guest entry experience. It highlights our state's proud brewing tradition in numerous ways. The building features two large masonry fireplaces that our team of brewers use to brew small batches of historically inspired beer, some including heirloom ingredients grown on site. The building also features a bar area and a large multi-purpose gathering space with seating for guests to relax and enjoy brewing demonstrations, workshops, tastings, and other activities. In addition, The Brewhouse will be available to rent for weddings, reunions, and other private events, providing an important source of revenue to sustain overall operations at the 600-acre site.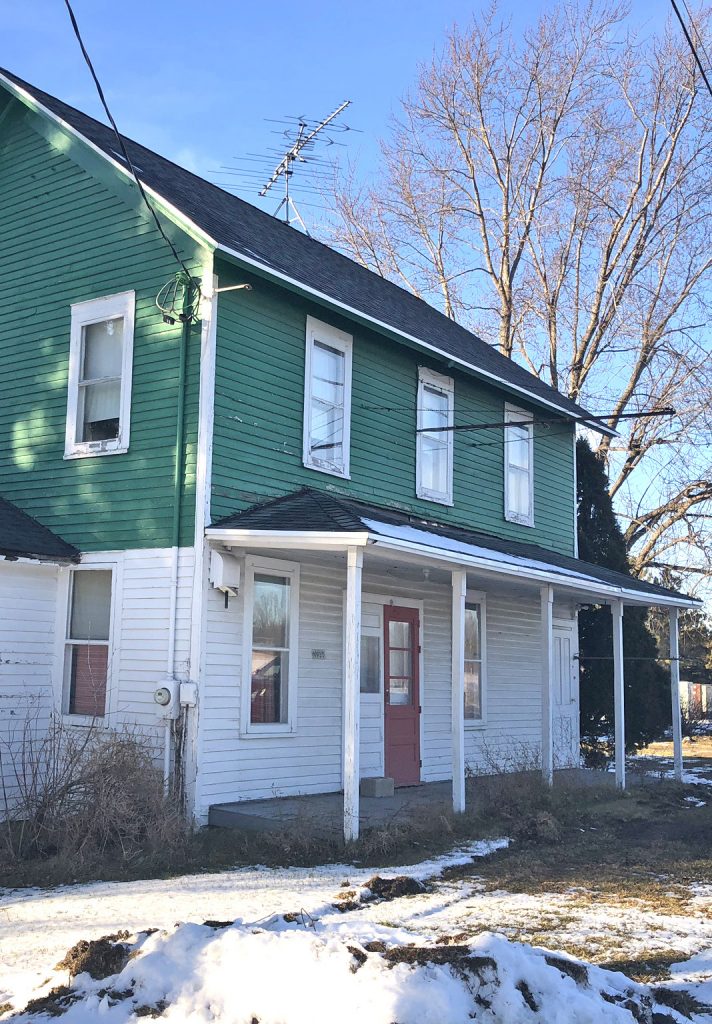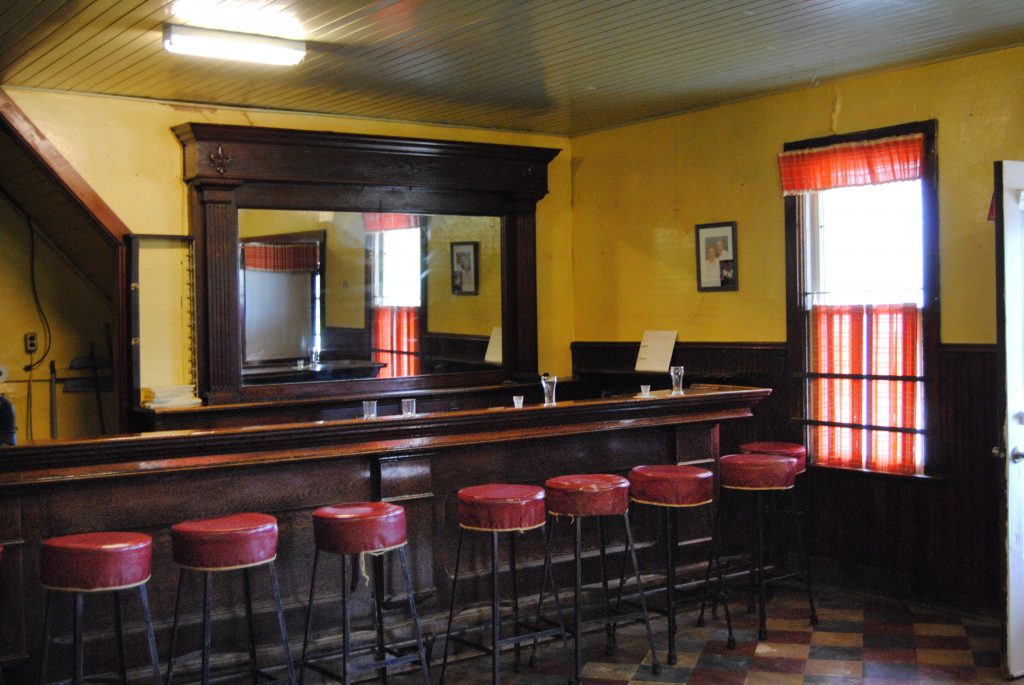 YOUR GENEROUS GIFT WILL RESTORE A RELOCATED TAVERN & CREATE A FESTIVE OUTDOOR SPACE.
While early fundraising has paved the way for initial design, site planning, and construction of The Brewhouse, additional funds are needed to complete Phase 2 and make this immersive experience a reality.
Wittnebel's Tavern, originally located 30 miles north of Old World Wisconsin in Old Ashippun (north of Oconomowoc), was founded in 1906 and operated by two generations of the Wittnebel family until 1987. It is the first historic structure relocated to Old World in 25 years.
Once restored, the two-story building will become a prominent, popular attraction and add authenticity to the historic beer and brewing experience. The first floor will serve as a functioning immersive 1930s tavern that will transport guests back in time and tell the story of rural Wisconsin tavern life immediately following Prohibition. A restored 1929 Ford beer delivery truck, recently donated by the Old World Foundation, will be parked in front of the tavern and offer guests a glimpse at how kegs were delivered and serve as a popular spot for selfies and other photos.
The outdoor Beer Garden, meanwhile, will tie the Brewing Experience building and Wittnebel's Tavern together, and be a comfortable space for guests to relax, enjoy drinks and food, and discuss their memorable experience.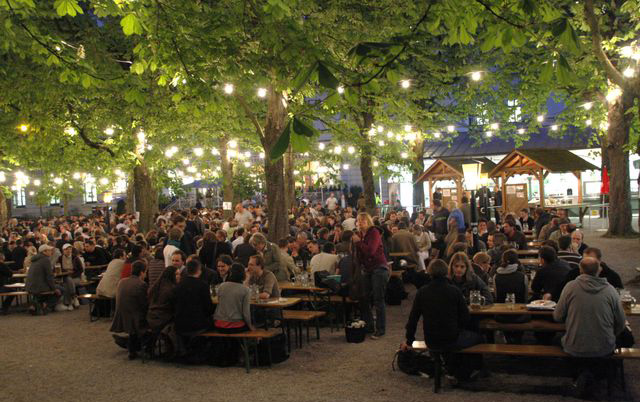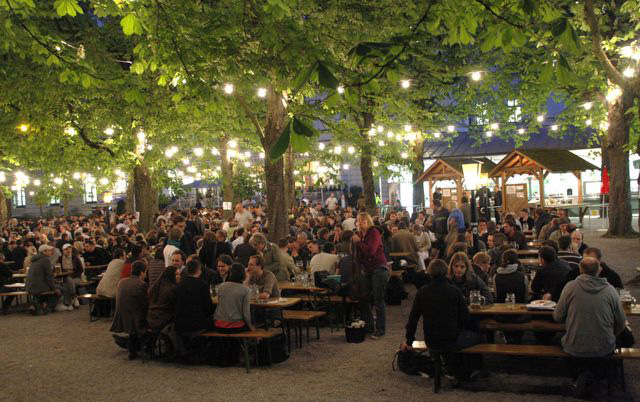 CONSTRUCTION OF GUEST ENTRANCE COMPLEX. The entry and exit point for all visitors, the new complex features two buildings connected by an open-air plaza that can accommodate pop-up stands. One building includes a retail store, ticket windows with day planning services, and staff offices. The other will be a large restroom facility.
CLAUSING BARN REHABILITATION. The 1890s octagonal barn has long been a signature building, with rentable event space on the upper level and a restaurant and kitchen on the lower level. It will continue to serve those purposes, with renovations creating more space for larger groups. The lower level kitchen will be re-designed to support expanded food and beverage operations as part of the daily guest experience and for private events.
CONSTRUCTION OF NEW TRAM STOP. Guests will come to
this shaded, open-air new structure to board a tram that will take them deeper into the 600-acre site to continue their journey back in history.
CONSTRUCTION OF NEW PAVILION. This much-needed permanent covered open-air shelter will provide student groups and others a shaded place to relax and enjoy lunch. It also offers earned revenue opportunities through rentals.
RAMSEY BARN RESTORATION. The circa 1890 dairy barn that currently houses ticketing, a small retail shop and storage will be repurposed into a unique space for educational programs, special events, and private functions with support facilities for these activities located in the lower level.
LUESKOW HOUSE REHABILITATION. The first historic structure that guests see upon entry will be repurposed as support space for special events.